Woodlawn School District Partners with Delta Solar on New Solar Energy System
Solar array expected to save school district $1.5 million over 30 years
Delta Solar today announced the commissioning of a 512-kilowatt (kW) solar array for Woodlawn School District in Cleveland County. The solar energy system is designed to offset over 80 percent of the district's current electricity demand, resulting in an anticipated savings of approximately $1.5 million over the life of the system.
Members of the Delta Solar team recently joined school and community leaders at a school board meeting on campus to celebrate the system's completion.  
"Our school board members took a thorough look at Delta Solar's proposed project and saw the tremendous value it could provide our district," said Dr. Kevin Hancock, Superintendent, Woodlawn School District. "I am particularly excited about the learning opportunities our solar energy system will bring our students as they think about career opportunities down the road."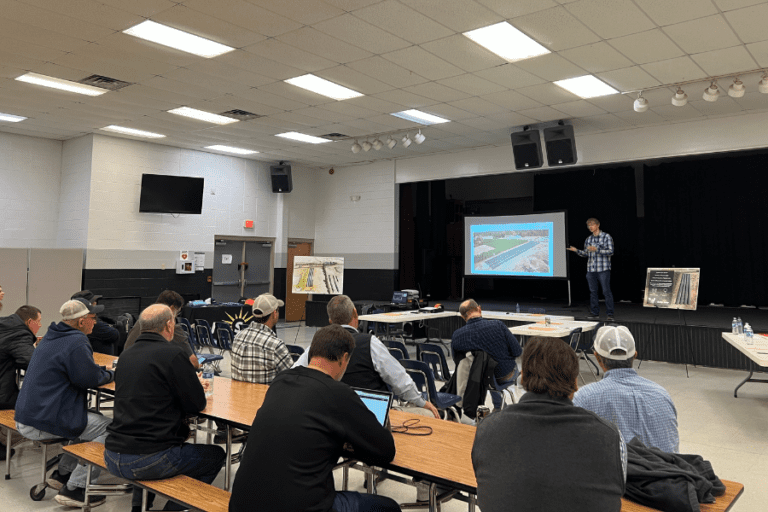 "Delta Solar is proud to partner with Woodlawn School District on a world-class solar array that will provide significant savings for the district and educational opportunities for students," said Douglas Hutchings, Ph.D., CEO, Delta Solar. "This project aligns with our mission and values of education and delivering best-in-class solutions to our clients, with a focus on rural communities. We believe it is valuable to expose young people to cutting-edge industries, like Arkansas' fast-growing solar sector. I often say we are an educational organization that also designs and builds solar arrays, so being able to collaborate with Woodlawn Schools is a source of pride for us."

Woodlawn School District's solar array of 1,280 panels is designed to produce 763,600 kilowatt -hours (kWh) annually, offsetting more than 80 percent of the district's current electricity usage. The amount of clean energy generated each year compared to conventional utilities would be equivalent to taking 85 passenger cars off the road per year and growing over 300,000 tree seedlings for 10 years.
Woodlawn School District provides quality education to more than 570 students and employment for roughly 80 faculty and staff members.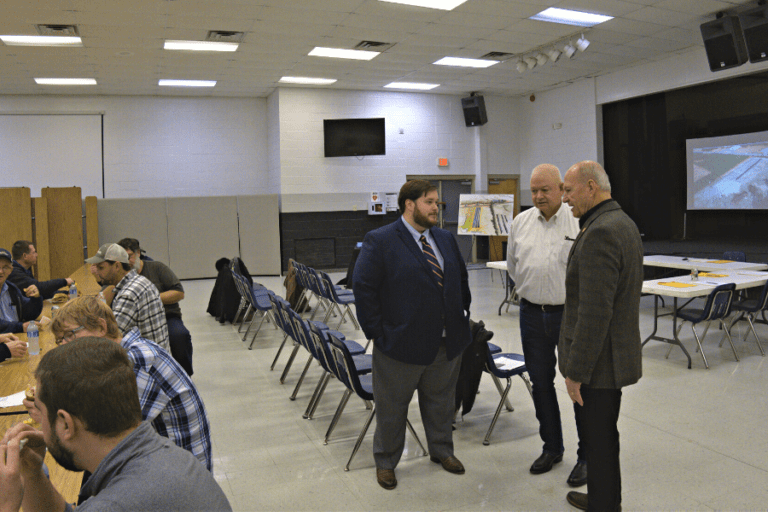 Equipped with the industry's leading solar experts, Delta Solar is Arkansas based, owned, and operated. Our team custom designs each and every system based on our client's energy needs in order to optimize energy production and return on investment. We source only the best materials from around the globe to ensure each system we build performs at the highest level possible for as long as possible. The founders of Delta Solar pride ourselves on creating jobs in the communities we serve, and we believe that our clients are our greatest assets. Learn more at DeltaSolar.com and connect with us on Facebook, Instagram and LinkedIn. 
About Woodlawn School District
Woodlawn School District is a public-school district located in Rison, Ark., on Highway 63, approximately 20 south of Pine Bluff. The district serves over 570 children in communities along Highway 63, including Woodlawn, Calmer, Rowell, Pansy and Rye. The district consists of one high school with grades 7-12, and one elementary school with grades K-6. Woodlawn employs approximately 80 faculty and staff members.