Charge Up Your Electric Vehicle with Delta Solar's ChargePoint Charging Solutions
Electric vehicles are becoming more and more popular as people look for more sustainable and eco-friendly modes of transportation. Delta Solar, a commercial solar company based in Arkansas, is proud to offer ChargePoint, Inc., the leading EV charging network, to provide top-notch EV charging solutions to our customers. In this blog, we'll take a look at our ChargePoint charging solutions and why they're the perfect choice for electric vehicle owners.
ChargePoint: The Leading Electric Vehicle Charging Network
ChargePoint, Inc. is the largest and most open EV charging network in the world, offering a best-in-class hardware and cloud-based services that make it easy for EV drivers to find and use charging spots. With a network of over 140,000 charging spots in North America and Europe, ChargePoint has established itself as the go-to solution for electric vehicle owners.
Charging Solutions from Delta Solar
At Delta Solar, we understand the importance of having convenient and reliable charging options for electric vehicle owners. That's why we've teamed up with ChargePoint to bring you the best electric vehicle charging solutions on the market. Our charging spots are strategically placed in high-traffic areas, such as shopping centers and office buildings, so that you can easily charge your vehicle while you run errands or go to work.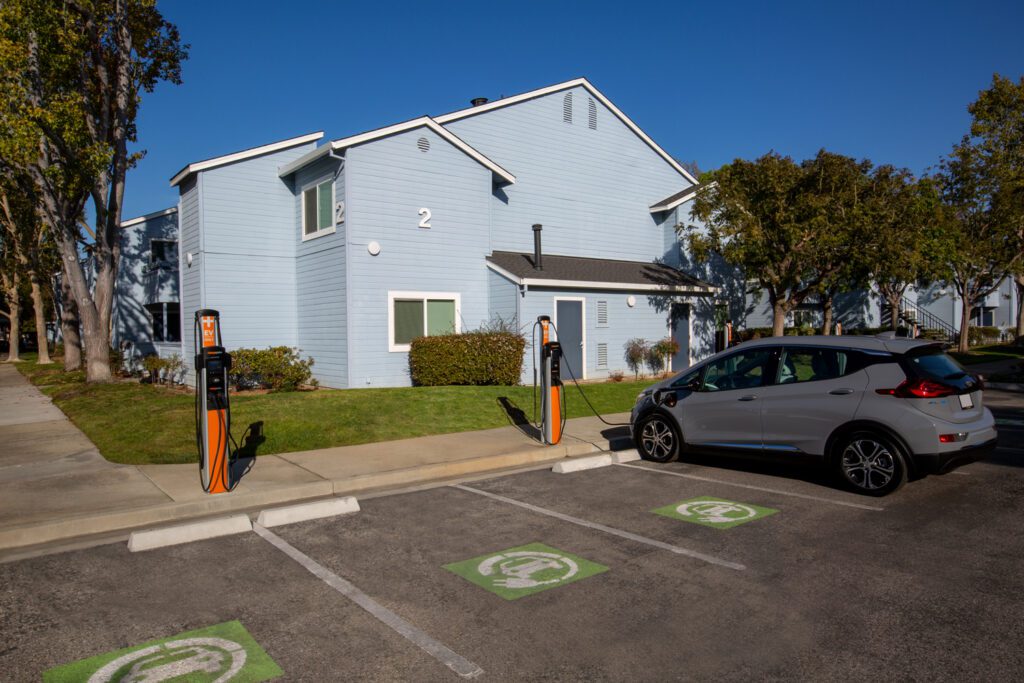 Benefits of Choosing ChargePoint with Delta Solar
Our ChargePoint charging solutions come with several benefits, including:
• Easy-to-use app that helps you find and reserve charging spots.
• Flexible payment options, including credit card, mobile payment, and RFID card.
• 24/7 support and real-time network monitoring to ensure reliable and safe charging.
Electric vehicles are the future of transportation, and Delta Solar is proud to offer the best EV charging solutions to our customers. With ChargePoint, Inc.'s leading EV charging network, you can be sure that you'll always have access to convenient and reliable charging options. Contact us today to learn more about our electric vehicle charging solutions and how we can help you transition to an EV.