Delta Solar Welcomes Katie Niebaum as President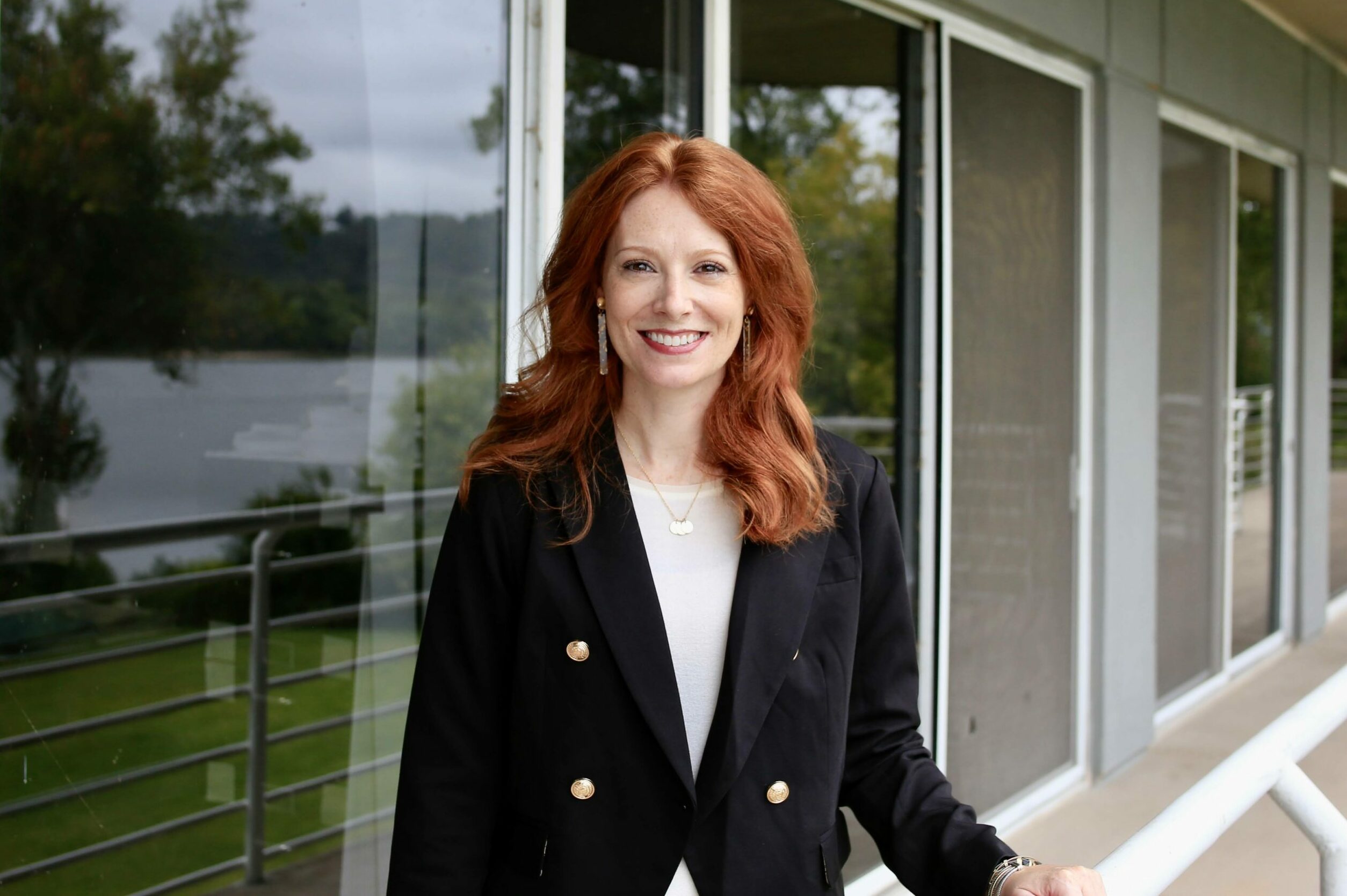 LITTLE ROCK, Ark. (November 22, 2021) – Delta Solar has named Katie Laning Niebaum as its new president, overseeing operations of the fast-growing solar firm which serves agricultural and commercial clients. Katie brings more than 15 years of strategic communications, public affairs and management expertise from her leadership roles on Capitol Hill and within state and national business trade associations. 
Since 2016, Katie has been an owner and partner of CDP Strategies, a consulting firm supporting non-profit and corporate clients through an array of specialty services, including organizational and event management; advocacy and policy development; and communications and media relations. From 2016-2020, she served as executive director of the Arkansas Advanced Energy Association and its educational affiliate, the Arkansas Advanced Energy Foundation, leading efforts to promote Arkansas' emerging advanced energy industry.
"Katie has an impressive background in leadership," said Bob East, chairman of Delta Solar. "Katie's experience as executive director of the Arkansas Advanced Energy Association provided her with a unique understanding of the solar industry in Arkansas, and this knowledge will be a unique benefit to our clients."
Under Katie's leadership, AAEA secured key policy initiatives and regulatory decisions helping to spur the deployment of advanced energy technologies, including solar technologies. She was named to Arkansas Business' 2019 "40 Under 40" list, as well as the media group's "Arkansas 250" list of influencers in 2018 and 2019.
Katie's previous roles include vice president of communications and media relations for the National Restaurant Association and communications director for U.S. Senator Blanche L. Lincoln. A Little Rock native, Katie is a graduate of Little Rock Central High School and earned a Bachelor of Arts from the University of Virginia.
"Since 2017, Delta Solar has partnered with farmers and business owners across Arkansas to generate highly predictable, long-term returns on their solar investment," said Douglas Hutchings, Ph.D., CEO of Delta Solar. "Getting the right people in place is critical to not only build a strong business but to have a lasting positive impact on the state, industry and communities that we greatly value. We are excited to bring the benefits of solar power to even more Arkansans with Katie helping to lead our dedicated team."